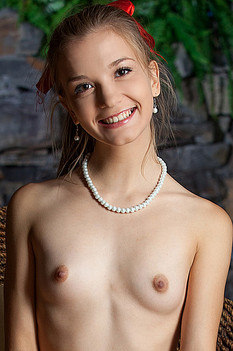 Name: Alisabelle
ID: 597 Rank: 4.56
Age: 18
Hair Color: Brown
Eye Color: Brown
Bra size: AA
Country: Russian Federation
Members Rating:











Alisabelle is the kind of girl who can keep you occupied for a long time. She is all brown, brown hair, brown eyes and she looks amazing whenever she decides to show off. That stunning body looks amazing at all times with that nice pair of AA size tits that this skinny 18 year old beauty shows off as she keeps things sizzling hot with each move she makes.


nigel1346 wrote (2018-06-30 11:13:54):
beautiful model
samben wrote (2017-11-19 10:15:06):
Tight and sexy all over. What about a video?