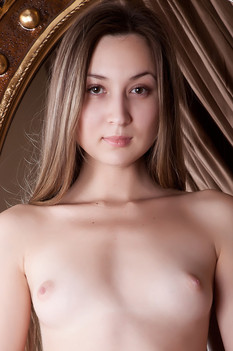 Name: Lisa
ID: 74 Rank: 3.89
Age: 20
Hair Color: Brown
Eye Color: Brown
Bra size: AA
Country: Russian Federation
Members Rating:











Lisa is a gorgeous Russian girl with a stunning face, marvelous long hair, charming nut-brown eyes, and a tender smile. Her skin is smooth like velvet, and her perfectly shaped petite figure makes her an ideal model for a sculptor. However, Lisa prefers to express herself in other visual arts starring as a beautiful nude model in hot and sensual images and videos here on Showy Beauty!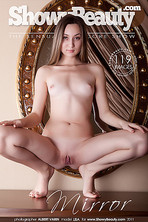 MIRROR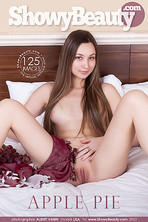 APPLE PIE
timmy wrote (2013-06-01 11:25:14):
damn this girls hot...so hot she needs her own video that'll actually do her girly parts justice. how bout slo mo...can we do some slo mo? timmy like slo mo...