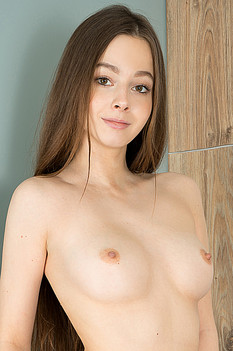 Name: Angela
ID: 795 Rank: 4.56
Age: 20
Hair Color: Brown
Eye Color: Brown
Bra size: B
Country: Czech Republic
Members Rating:











Check out the newest, hottest and most erotic internet sensation, Angela. Angela is a stunning and gorgeous girl straight from the Czech Republic. She is 20, but comes with a body like a 18 year old. She is open minded, which means there is nothing she is afraid of, or she will not do if requested. She likes solo action, playing with toys, but she even likes getting into anything wild and nasty.


TillEulenspiegel wrote (2018-12-24 14:12:18):
Angela made my jaw drop, such an extremely lovely, adorable and pretty Christmas treat, simply breathtaking! Is so much beauty legal at all? Is it hopeless to ask for videos with this wonderful beauty?!? I certainly do hope it's not!!