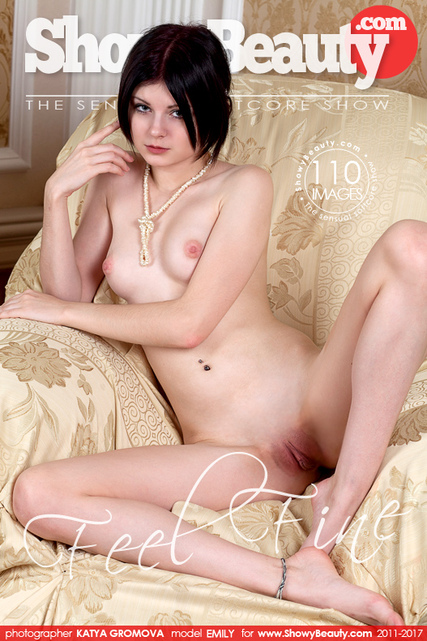 << Previous Set
Next Set >>
See photos from this set
Download all pictures
728.25 MBYTES
124.60 MBYTES
23.18 MBYTES
anonymous wrote (2018-06-03 17:33:43):
I wish she would return to do more sets and video. A very attractive model indeed!
anonymous wrote (2017-12-18 19:38:57):
Beautiful body! Sexy face. Always liked Emily
gourekus wrote (2017-12-18 10:10:22):
Beautiful girl with loads of sex-appeal. She looks so very young. Wonderful breasts and body, very nice theme too! More!