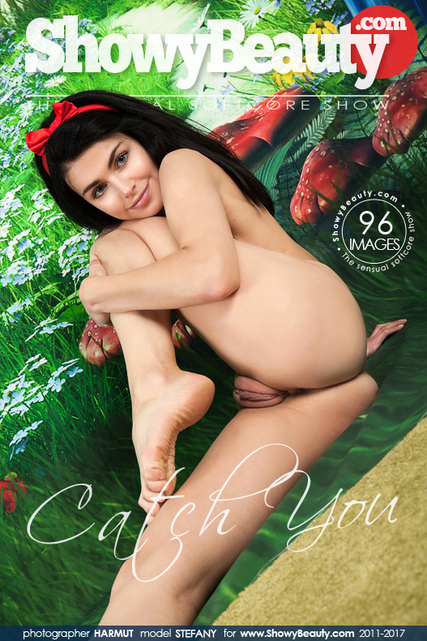 << Previous Set
Next Set >>
CATCH YOU
By: HARMUT
Resolution: 5600px
Added 2017-12-20
96 pictures
See photos from this set
Download all pictures
781.82 MBYTES
131.96 MBYTES
26.67 MBYTES
jfwilly wrote (2018-01-06 21:56:32):
Absolutely delicious!
tacoboy wrote (2017-12-23 06:22:30):
super cute girl
gourekus wrote (2017-12-21 11:19:33):
Nice, well-proven "Snowwhite" theme for beautiful newcomer Stefany. I love her dark hair, her dreamy eyes, her wonderful breasts and her incredible, shaved pussy. I canīt wait to see her in a video with high heels, thank you!