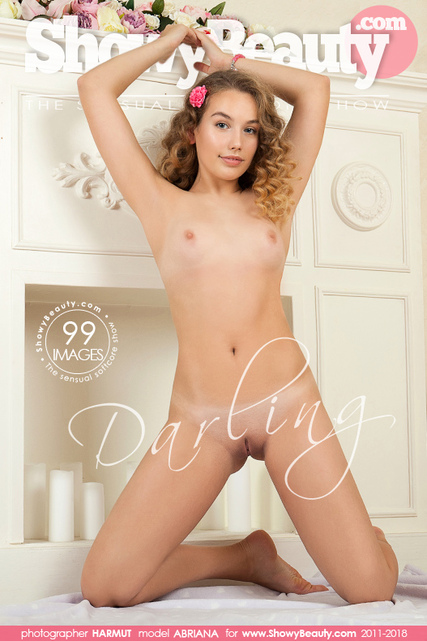 << Previous Set
Next Set >>
DARLING
By: HARMUT
Resolution: 5600px
Added 2017-12-24
99 pictures
See photos from this set
Download all pictures
517.95 MBYTES
96.17 MBYTES
17.81 MBYTES
Balduin wrote (2018-08-14 06:23:10):
I've completely fallen for this girl! Marvelous goddess!
Miezenmax wrote (2018-06-06 17:38:38):
The most amazing girl on this site?!?!
gourekus wrote (2017-12-24 05:02:41):
Christmas is the time for angels - ABRIANA is the living proof! What a wonderful feast for the eyes: golden curls, a slender, tight body with amazingly beautiful breasts, smooth silky skin, a pussy to die for and such an incredibly gorgeous face - thatīs what a manīs dreams are made of. The theme is lovely too, but it is used so often, itīs a little worn out. Please show us the girls in glamour lingerie and high heels, Iīd so appreciate that! Thank you!