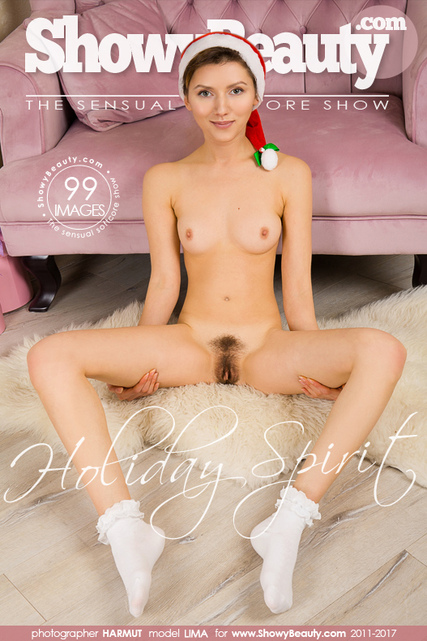 << Previous Set
Next Set >>
HOLIDAY SPIRIT
By: HARMUT
Resolution: 5600px
Added 2017-12-26
99 pictures
See photos from this set
Download all pictures
563.33 MBYTES
103.52 MBYTES
19.08 MBYTES
anonymous wrote (2018-03-26 14:45:39):
Agree w Gourekus! This hottie needs to shave! Don't mind a hairy crotch as long as it doesn't obstruct the view of her gorgeous pee-pee lips &or pretty puckered asshole! Can't see you pretty asshole darling! LOVE the christmas present! Always enjoy whackin' off a good one on christmas morn!
gourekus wrote (2017-12-26 14:30:46):
Lima, you´re a pretty girl with a very beautiful, well-proportioned body and wonderful breasts; could you please shave before your next pictorial, please!?