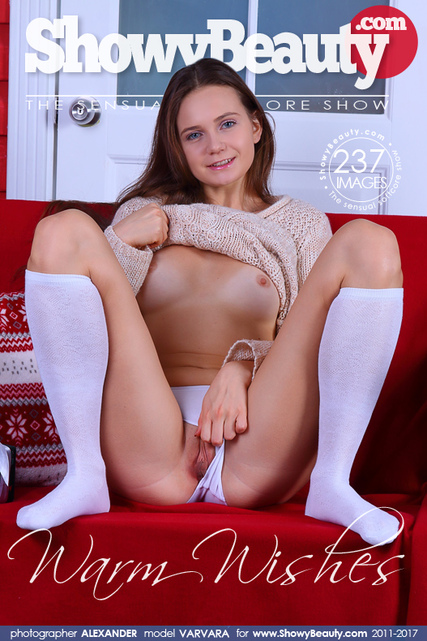 << Previous Set
Next Set >>
WARM WISHES
By: ALEXANDER
Resolution: 4800px
Added 2017-12-30
237 pictures
See photos from this set
Download all pictures
683.35 MBYTES
249.58 MBYTES
46.70 MBYTES
anonymous wrote (2017-12-30 22:27:34):
Varvara is just a lovely, willing girl! Her gorgeous puss is a vision of sexiness and her spread ass poses at the end of the set inspire a whole slew of naughty thoughts!
redSUN45 wrote (2017-12-30 03:02:34):
A sexy girl next for type with a pretty body and smile that for sure enjoys taking off her clothes for us to see ! Yummy !