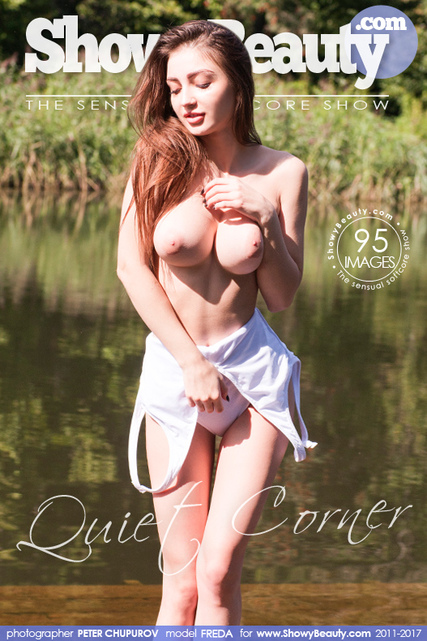 << Previous Set
Next Set >>
See photos from this set
Download all pictures
571.67 MBYTES
119.94 MBYTES
22.08 MBYTES
SchPS818StOAR wrote (2018-10-01 09:26:51):
This is one of the best photosets and that is why I joined the beauty of this site!
gourekus wrote (2017-12-29 14:14:35):
Freda is beautiful beyond words. What would I give for a naughty indoor video with this goddess in high heels and lots of glamour - provided that she gets bolder one day.