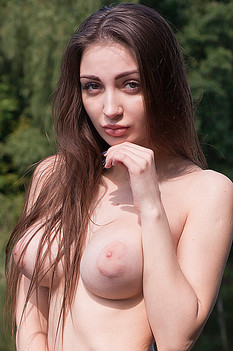 Name: Freda
ID: 688 Rank: 5.11
Age: 20
Hair Color: Brown
Eye Color: Green
Bra size: C
Country: Ukraine
Members Rating:











A 20 year old hottie with some astonishingly sexy skills is coming to get you. Her name is Freda and she knows every knot and jolt of pleasing guys in exciting ways. She has long brown hair and a pair of green eyes, filled with burning hot lust. Her home is Ukraine, where she has shown plenty of her perfectly shaped C size breasts. No other babe could match up to her seductive prowess.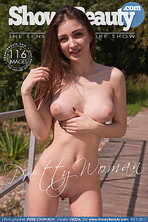 PRETTY WOMAN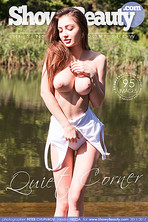 QUIET CORNER
SchPS818StOAR wrote (2018-10-01 09:28:12):
I never saw a more beautiful young woman with such a wonderful chest!
gourekus wrote (2017-12-16 04:46:43):
Stunning beauty, I canīt take my eyes of her magnificent, large, natural breasts. Unfortunately she also seems to be very shy and tame. If she gets bolder one day Iīd so love to see her in a glamour indoor video! This would be so amazing! Can you make it happen, please!?