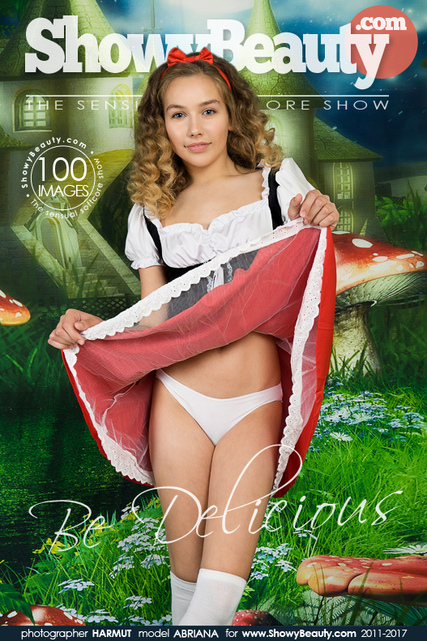 << Previous Set
Next Set >>
BE DELICIOUS
By: HARMUT
Resolution: 5600px
Added 2018-02-03
100 pictures
See photos from this set
Download all pictures
780.55 MBYTES
143.01 MBYTES
29.64 MBYTES
anonymous wrote (2018-03-26 19:55:51):
Love the dress esp. when she lifts it up to show us her pretty tight white cotton panties! Her ass looks great wrappped nice & tight in those panties! She then pulls down her panties & spreads her legs wide open to show us her gorgeous hairy pee-pee & pretty puckered asshole! Such beautiful beat off fodder! Would love to finish off splattering a massive jizz shot all over her pretty sweaty smiling face! very good girl!
gourekus wrote (2018-02-03 01:50:40):
Come on, there should be a video today!!! One video every eight days is little enough! Abriana is looking incredibly beautiful in this one, wow. If you look up "angel" in the dictionary I would not be surprised if you found a picture of her! Please bring us many VIDEOS(!!!!) of this beauty queen, wearing sexy high heels sandals!