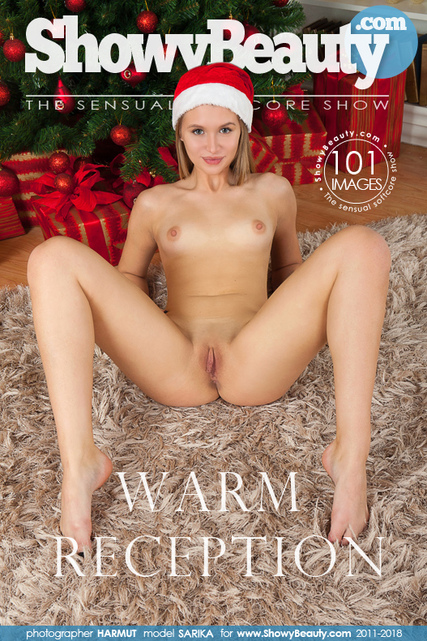 << Previous Set
Next Set >>
WARM RECEPTION
By: HARMUT
Resolution: 5600px
Added 2018-02-07
101 pictures
See photos from this set
Download all pictures
785.09 MBYTES
153.67 MBYTES
30.97 MBYTES
Miezenmax wrote (2018-06-06 17:24:56):
Maybe the most wonderful girl on this site; a video with Sarika would be a dream come true!!
Chris13 wrote (2018-05-11 14:58:34):
I donīt think I have ever seen a more beautiful face in my whole life...Sarika is just so stunning. I am impatiently awaiting her videos!
anonymous wrote (2018-05-07 02:56:16):
Another beautiful belated christmas present that just keeps giving & giving! I just keep cumming over & over again looking at her gorgeous bald pee-pee & pretty puckered asshole! Thnx girl!
gourekus wrote (2018-02-09 08:36:19):
Such a wonderful beauty! Sarika is absolutely breathtaking. Please letīs see her in a glamour video, Iīd love to see her gorgeous feet in some sexy high heels. Thank you!