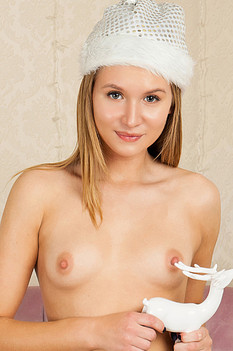 Name: Sarika
ID: 712 Rank: 5.33
Age: 19
Hair Color: Brown
Eye Color: Grey
Bra size: A
Country: Czech Republic
Members Rating:











Few girls are as skilled as Sarika is and when she gets down and dirty, nobody can stop her. She is an incredible 19 year old beauty with the desire to tease and please and seduce all the guys in her path. Her big grey eyes give her an intense stare and her brown hair crowns her beauty perfectly. Just wait until you see her hot A size tits too.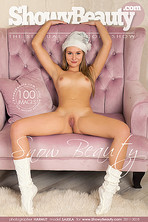 SNOW BEAUTY
Added 2018-03-01
5600 PIXELS RES
BY HARMUT
100 images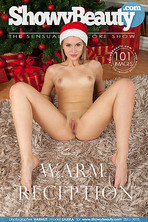 WARM RECEPTION
Added 2018-02-07
5600 PIXELS RES
BY HARMUT
101 images
gourekus wrote (2018-02-18 08:47:34):
Very, very beautiful girl, with an enchanting smile and a terrific body! Please videos with this wonderful angel and put some high heels sandals on her marvellous feet!