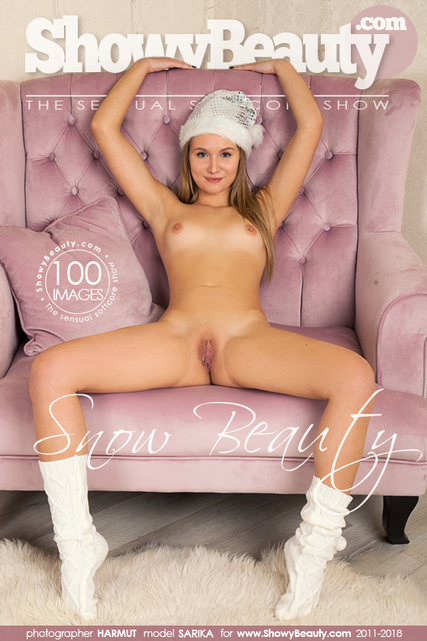 << Previous Set
Next Set >>
SNOW BEAUTY
By: HARMUT
Resolution: 5600px
Added 2018-03-01
100 pictures
See photos from this set
Download all pictures
565.83 MBYTES
103.97 MBYTES
19.60 MBYTES
Balduin wrote (2018-08-14 05:05:54):
She's perfect! Videos please!!
Chris13 wrote (2018-05-11 14:56:04):
She is so beautiful it just sweeps me off my feet!
anonymous wrote (2018-03-26 15:56:02):
WOW! Another fabulous christmas present from Sarika! Always enjoy beating off to a pretty girl giving us her special presents between her legs! BEAUTIFUL bald pee-pee & pretty puckered asshole! Very good hot christmas elf!
gourekus wrote (2018-03-01 11:54:22):
OMG, Sarika is looking even more amazing than in her first set.Please let her next one be a video. In glamour lingerie and high heels sandals! Thanks for this super cute teen-beauty, an absolute favorite of mine!