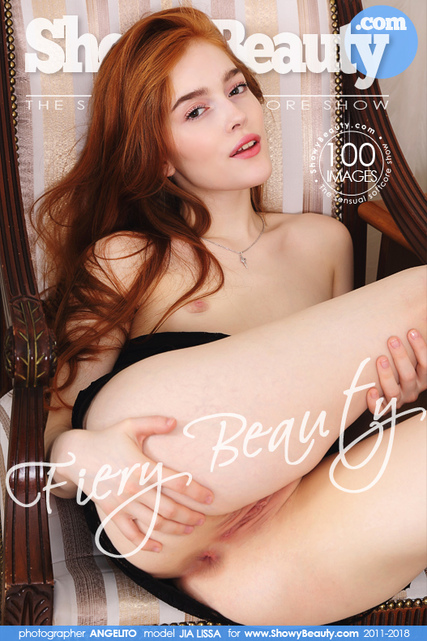 << Previous Set
Next Set >>
FIERY BEAUTY
By: Angelito
Resolution: 5800px
Added 2018-02-25
100 pictures
See photos from this set
Download all pictures
626.30 MBYTES
100.47 MBYTES
19.90 MBYTES
anonymous wrote (2018-03-26 14:35:51):
Totally agree w Gourekus! Perfect tight red hot swollen pink bald pee-pee w a nice red furry pee-pee hat! LOVE her cute tight puckered asshole too! What a hot sweetie!
gourekus wrote (2018-03-07 09:53:46):
Very pretty and exciting girl, I adore her red hair and the small patch atop her perfect pussy.
harpon wrote (2018-02-25 05:01:04):
åhhh i love redheads :D