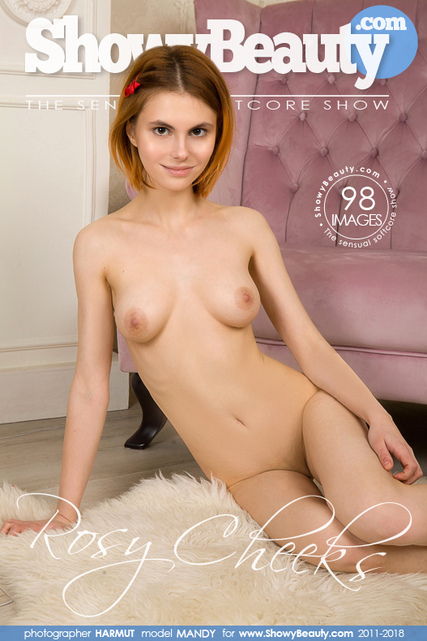 << Previous Set
Next Set >>
ROSY CHEEKS
By: HARMUT
Resolution: 5600px
Added 2018-03-03
98 pictures
See photos from this set
Download all pictures
545.91 MBYTES
97.15 MBYTES
17.70 MBYTES
anonymous wrote (2018-03-26 15:43:17):
Beautiful girl gives up a GREAT pee-pee & asshole show! LOVE seeing her lift up her dress showing off in her pretty tight cotton panties! LOVE it even more when she pulls her panties down to show us that gorgeous bald pee-pee! She spreads for us w a pretty smile on her sweet face! That asshole is fabulous too as are those magnificent titties! Would love to jack off all over that pretty smile face & hair! Please keep us cumming hard baby! What a beautiful girl!
gourekus wrote (2018-03-09 13:46:06):
Very nice, Mandy, you are looking so very beautiful, but next time please try to give us some different facial expressions. Imagine to seduce the camera! It would make you even more adorable and sexy! Please more videos in general!