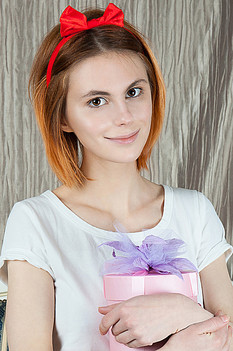 Name: Mandy
ID: 716 Rank: 4.56
Age: 21
Hair Color: Red
Eye Color: Brown
Bra size: B
Country: Czech Republic
Members Rating:











People tell stories of a blazing red haired beauty who goes around the Czech Republic, seducing guys without a second thought and showing them a time they always remember. Her name is Mandy and she is a smoking hot 21 year old hottie. Her wonderful B size tits always keep guys attention as she makes them bounce around.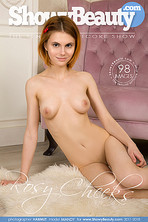 ROSY CHEEKS
Added 2018-03-03
5600 PIXELS RES
BY HARMUT
98 images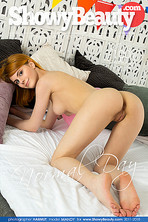 NORMAL DAY
Added 2018-10-23
5200 PIXELS RES
BY HARMUT
100 images
gourekus wrote (2018-03-09 13:39:37):
Mandy, you are so very, very pretty. Will you do me a favor? Will you try to give us some different facial expressions in your next set/video? As a newcomer I can imagine that you are quite nervous in front of the camera but please try to look excited, surprised, aroused, arrogant, seductive,...... It would make your pictures so much sexier! I would love to see more videos in general!