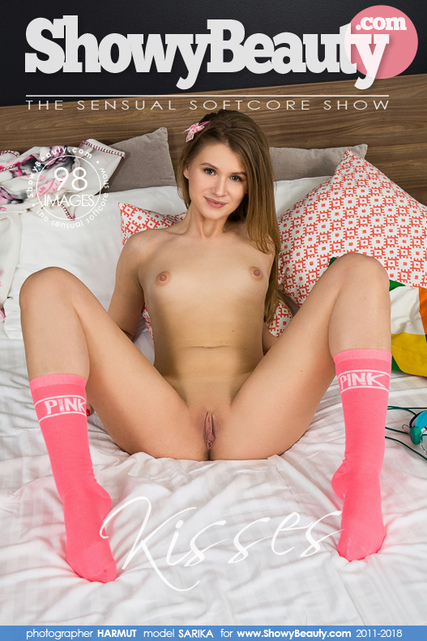 << Previous Set
Next Set >>
KISSES
By: HARMUT
Resolution: 5600px
Added 2018-04-14
98 pictures
See photos from this set
Download all pictures
704.51 MBYTES
120.61 MBYTES
21.94 MBYTES
Miezenmax wrote (2018-06-01 15:29:12):
Beautiful beyond words, Sarika is not to shy to give us even the boldest poses. WOW! She sweeps me off my feet!! Can we see her in glamour videos, please?!?
anonymous wrote (2018-05-07 02:49:53):
Lovely girl w some beautiful titties w rock hard nipples almost hard as my cock giving us a smokin' hot nasty pee-pee & asshole show w a pretty smile on her face! Strokin' it hard over her gorgeous bald pee-pee w those big beautiful hanging lips & that cute puckered asshole! Would love to jackoff all over that pretty smile face & hair!
Chris13 wrote (2018-05-04 15:07:29):
Sarika is definitely in my personal top 5 on SB, she is so wonderful and perfect from head to toe and she has the most beautiful and fascinating faces that I have seen in weeks! One of my greatest wishes would be to see this marvellous angel in a glamour bedroom scene with stockings, garter belt and high heels, teasing and seducing us for quite a while before she shows it all. Unthinkable!!