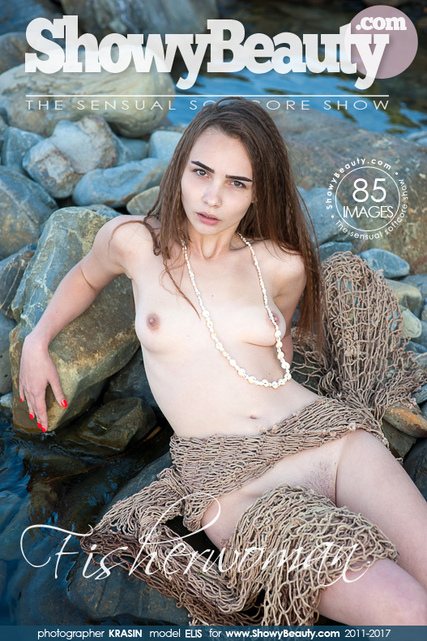 << Previous Set
Next Set >>
FISHERWOMAN
By: KRASIN
Resolution: 4300px
Added 2018-02-21
85 pictures
See photos from this set
Download all pictures
338.13 MBYTES
110.80 MBYTES
21.79 MBYTES
anonymous wrote (2018-03-26 16:44:25):
LOVE Elis' pretty mostly bald pee-pee w just a stubble coming back! Cute puckered asshole too! LOVE beating off to a pretty girl spreading her legs wide open just for us! Please cum back!
gourekus wrote (2018-02-21 16:16:35):
What a breathtaking beauty!! Elis really is an immensely adorable girl and though I normally prefer indoor shoots I have to admit this setting and theme are magnificent! Please tell me that there will be lots of videos with this outstanding young woman! Thank you!