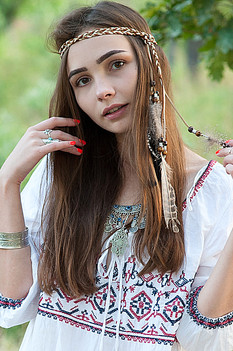 Name: Elis
ID: 695 Rank: 4.56
Age: 20
Hair Color: Brown
Eye Color: Brown
Bra size: A
Country: Russian Federation
Members Rating:











Elis is an incredible Russian doll who has skills unlike any other babe out there. She also embraces them in a completely unique way that keeps guys asking for more. Her long brown hair and big brown eyes make her irresistibly beautiful and she knows how to use that fact. At the age of 20 years, she has already seduced more men than she can count, and that number keeps increasing to this very day.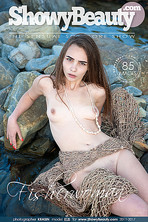 FISHERWOMAN
Added 2018-02-21
4300 PIXELS RES
BY KRASIN
85 images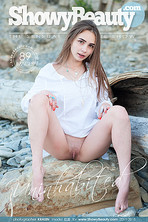 UNINHABITED
Added 2018-06-13
4300 PIXELS RES
BY KRASIN
89 images
Miezenmax wrote (2018-06-13 03:13:53):
Such an outstandingly adorable and sexy hippie-beauty. I'd give a fortune for a glamour bedroom video in hot high heels with the wonderful Elis!
anonymous wrote (2018-05-17 01:34:26):
LOVE Elis' pretty mostly bald pee-pee w just a stubble coming back! Cute puckered asshole too! LOVE beating off to a pretty girl spreading her legs wide open just for us! Please cum back!
gourekus wrote (2018-02-21 16:22:05):
One set - and this heavenly beautiful angel was a favorite of mine. She's perfect in every way, I love her angelic face and slender, natural body. Elis is one of the most amazing newcomers of the past months and I hope for many glamour videos in sexy high heels sandals with her! Thank you!