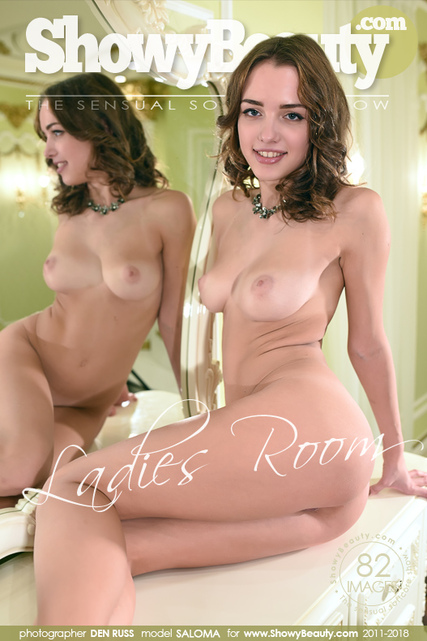 << Previous Set
Next Set >>
LADIES ROOM
By: DEN RUSS
Resolution: 7400px
Added 2018-01-12
82 pictures
See photos from this set
Download all pictures
949.30 MBYTES
68.64 MBYTES
14.53 MBYTES
Balduin wrote (2018-08-14 06:04:34):
Saloma s breasts are a work of art - I've never seen such beautiful natural boobs before! She is absolutely stunning! A video with this goddess would be so highly appreciated!!
gourekus wrote (2018-02-03 01:43:16):
Saloma is heavenly beautiful, my eyes just canīt get enough of her amazing titties. Please, letīs see this goddess in luxurious lingerie, wearing high heels sandals, in a glamorous video. This would be a dream come true! Thank you!