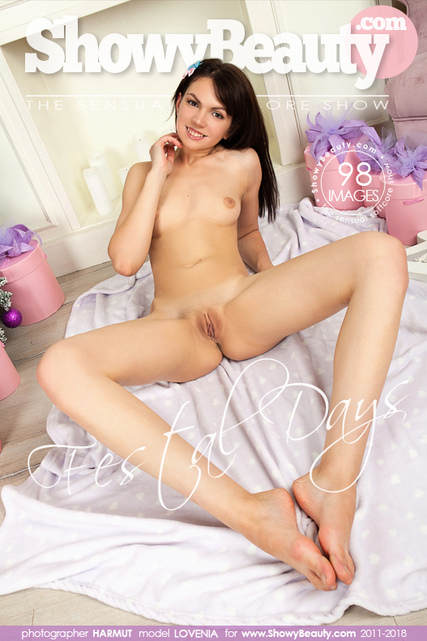 << Previous Set
Next Set >>
FESTAL DAYS
By: HARMUT
Resolution: 5600px
Added 2018-02-13
98 pictures
See photos from this set
Download all pictures
560.99 MBYTES
107.60 MBYTES
21.24 MBYTES
anonymous wrote (2018-05-06 23:31:14):
LOVE getting this type of valentines gift! It just keeps giving & giving & I keep cumming & cumming! Thnx you gorgeous mynx!
gourekus wrote (2018-02-18 01:17:35):
Pretty charming girl, nice setting! Still I would so appreciate it if you added more GLAMOUR to the shoots! Luxurious lingerie and sexy high heels make every girl so much hotter!