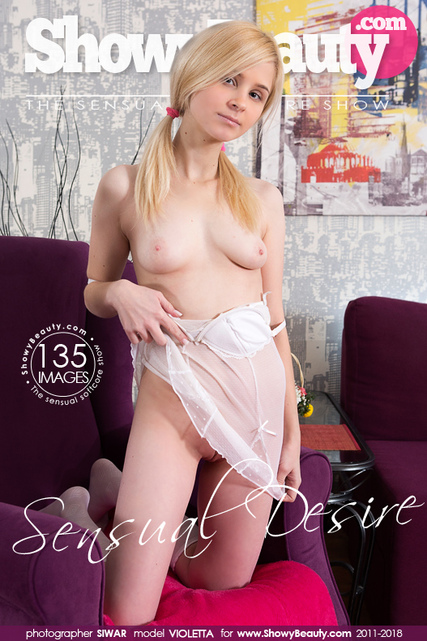 << Previous Set
Next Set >>
SENSUAL DESIRE
By: SIWAR
Resolution: 5800px
Added 2018-02-15
135 pictures
See photos from this set
Download all pictures
816.31 MBYTES
143.58 MBYTES
25.78 MBYTES
anonymous wrote (2018-03-26 16:13:34):
AWESOME SET! LOTS of great shots of her gorgeous bald pee-pee & pretty puckered asshole served up at sniffin' distance w a smile on her face! Looks like her pretty pee-pee starts leaking pee-pee juice near the end! Yummy pud whacking entertainment! Very good girl!
gourekus wrote (2018-02-18 01:21:48):
Lovely! Please add more GLAMOUR to your shoots! IŽd love to see high heels sandals on the girls' feet!