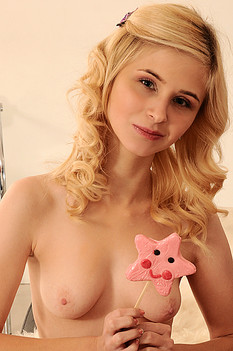 Name: Violetta
ID: 710 Rank: 4.34
Age: 20
Hair Color: Blond
Eye Color: Grey
Bra size: A
Country: Ukraine
Members Rating:











Ukraine has many sweet teens standing among its ranks with one being sexier than another. One of them is Violetta, a 20 year old who looks as innocent as a teen. She has long blonde hair and a pair of beautiful grey eyes that have intense passion burning within them. Her smoking hot looks and wonderful A size tits will definitely amaze you all the way.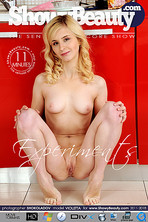 EXPERIMENTS VIDEO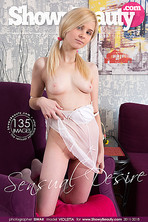 SENSUAL DESIRE
Added 2018-02-15
5800 PIXELS RES
BY SIWAR
135 images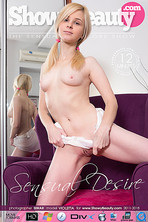 SENSUAL DESIRE VIDEO
Added 2018-02-27
Video
BY SIWAR
12:00 min.
anonymous wrote (2018-05-07 03:04:58):
Agree w gourekus totally! One of the best girls on the site! She obviously enjoys her job as her pretty pee-pee is always leaking pee-pee juice! Please cum back to keep us stroking! Thnx girl!
gourekus wrote (2017-12-28 10:50:58):
What a pretty face! Violetta is super cute and mega hot!