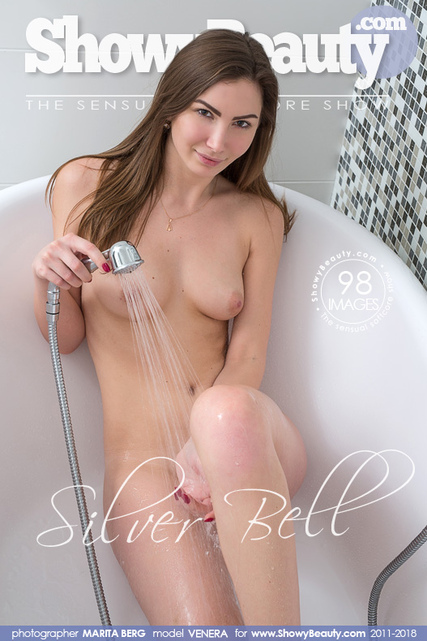 << Previous Set
Next Set >>
SILVER BELL
By: MARITA BERG
Resolution: 5800px
Added 2018-05-24
98 pictures
See photos from this set
Download all pictures
636.11 MBYTES
106.15 MBYTES
21.98 MBYTES
Balduin wrote (2018-08-14 00:58:12):
Incredibly beautiful girl! One of the most aamazing models on this site, IMHO! What would I give for a video of this set!!
Miezenmax wrote (2018-06-01 14:59:42):
Venera is evidence that there is a god. There is no other explanation for so much beauty! Please grant me a wish and do a bedroom glamour video with her! This young lady is breathtaking!
Chris13 wrote (2018-05-24 03:51:30):
Incredible! Marita brings us one dream girl after the other!! Venera is mindblowing, the type of girl that makes you just stare at her and forget the world around you. SB just HAS TO produce videos with Marita's latest newcomers, especially Galina, Faina and Venera! Please, that would be so gorgeous!