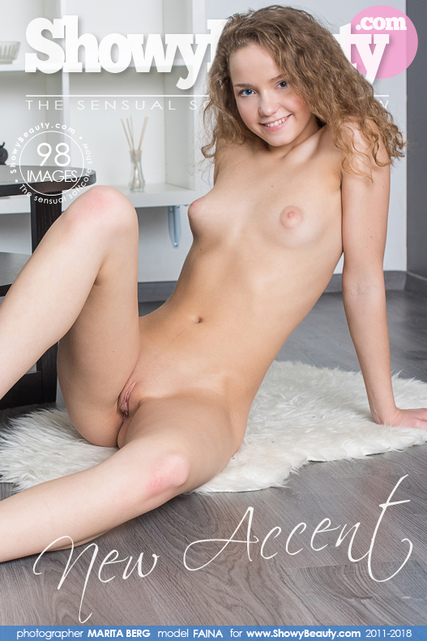 << Previous Set
Next Set >>
See photos from this set
Download all pictures
1368.28 MBYTES
108.13 MBYTES
18.54 MBYTES
Miezenmax wrote (2018-06-01 15:00:47):
So very cute; videos, please!
Chris13 wrote (2018-05-20 02:10:58):
Faina is really outstandingly lovely with her juvenile charms and her flawless body. She is looking like a shy, good girl at first glance but she proves in her sets that she can be oh so excitingly hot and naughty - very arousing! When can we see her in videos?!?