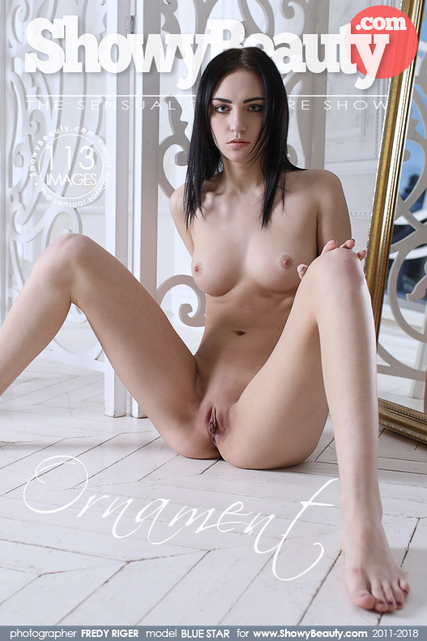 << Previous Set
Next Set >>
See photos from this set
Download all pictures
657.97 MBYTES
101.83 MBYTES
22.57 MBYTES
Miezenmax wrote (2018-06-06 13:06:16):
More videos please!!!!!!!
Chris13 wrote (2018-05-24 17:41:23):
Blue Star is very beautiful and she has a flawless body. I would love to see her get out of this pale, gothic look and start to smile, be more playful and funny!! And of course- as always - videos would be so very much appreciated!