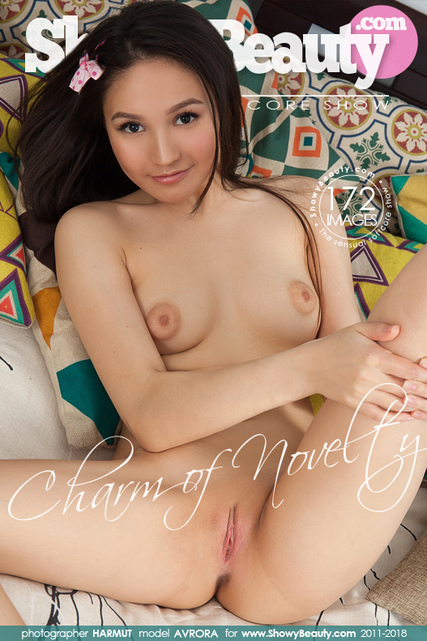 << Previous Set
Next Set >>
CHARM OF NOVELTY
By: HARMUT
Resolution: 5600px
Added 2018-04-20
100 pictures
See photos from this set
Download all pictures
686.51 MBYTES
122.67 MBYTES
22.59 MBYTES
Balduin wrote (2018-08-14 04:12:16):
Wowowow! This girl is incredible!! I ADORE everything about her, especially her tight, smooth, shaven pussy must be one of the most exciting things ever! Please produce videos with this super hottie!!
Miezenmax wrote (2018-06-06 13:14:41):
What will it take to see Avrora in a video? Because no matter what, I'm willing to give it! I mean that! This girl is ultra-hot!
anonymous wrote (2018-05-24 02:49:00):
Another set featuring her gorgeous wet tight little bald pee-pee & cute puckered asshole served up at sniffin distance w a smile! Very good girl!
Chris13 wrote (2018-05-10 01:43:14):
The cover shows it already: AVRORA has the hottest, most exciting pussy ever! Her face is angelic and her body is first class as well! I wished Harmutīs models would give us some different facial expressions in their sets; and of course I hope to see AVRORA in a hot glamour video in high heels! Thank you!