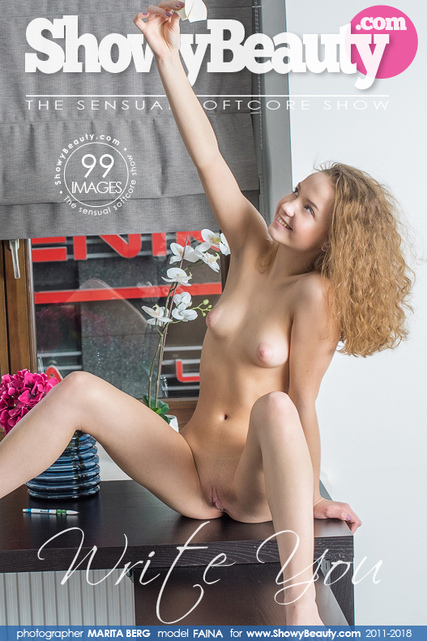 << Previous Set
Next Set >>
See photos from this set
Download all pictures
505.75 MBYTES
131.17 MBYTES
20.15 MBYTES
anonymous wrote (2018-07-26 11:42:18):
She is so beautiful, just pure erotic perfection.....
Chris13 wrote (2018-05-11 14:48:16):
Loveable debut from such an enchanting, beautiful girl. Faina is super-cute and very sexy!
anonymous wrote (2018-04-23 04:00:08):
Welcome Faina! You are such a lovely, friendly and natural girl, both angelic and seductive! Fortunately the style of the photography is tasteful,clear and natural.
Really an wonderful debut! I cannot await your next photo sets! Also a video would be fine!