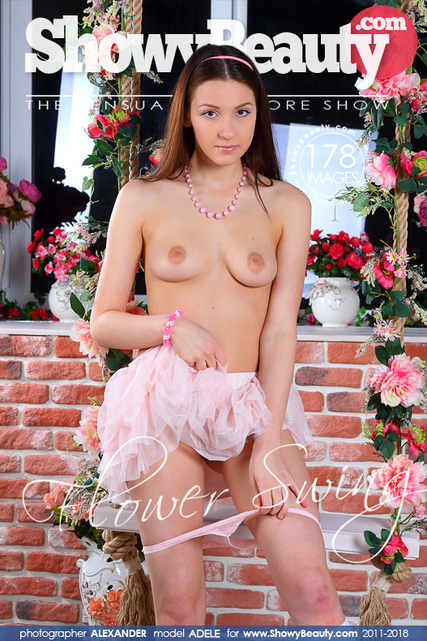 << Previous Set
Next Set >>
FLOWER SWING
By: ALEXANDER
Resolution: 4800px
Added 2018-04-24
178 pictures
See photos from this set
Download all pictures
644.61 MBYTES
242.90 MBYTES
49.22 MBYTES
Miezenmax wrote (2018-06-01 15:22:20):
What a stunner, Adele needs to do more videos!
Chris13 wrote (2018-05-06 04:00:33):
Adele is absolutely gorgeous!! One of my new favorites! I adore her firm, perfectly shaped breasts, her pretty cute face and of course her flawless, amazing pussy! Please many glamour videos in high heels with this beauty-queen! Thank you!