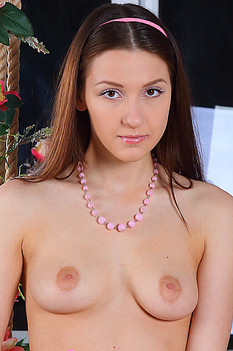 Name: Adele
ID: 725 Rank: 4.56
Age: 20
Hair Color: Brown
Eye Color: Brown
Bra size: B
Country: Russian Federation
Members Rating:











Adele is a 20 year old hottie who stops at nothing to give guys something to enjoy. She glamorous all the way and knows how to show off those wonderful B size breasts. Her home is the Russian federation, where she has already showed her talents. Long brown hair and big brown eyes are her secret weapons and she stops at nothing to embrace them to you.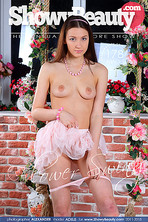 FLOWER SWING
Added 2018-04-24
4800 PIXELS RES
BY ALEXANDER
178 images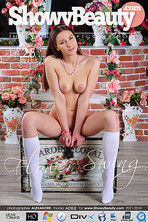 FLOWER SWING VIDEO
Added 2018-05-04
Video
BY ALEXANDER
15:48 min.
Chris13 wrote (2018-05-19 08:53:21):
I love everything about you, Adele! Hoping to see you in many more videos! Thank you so much for sharing your wonderful beauty with us!