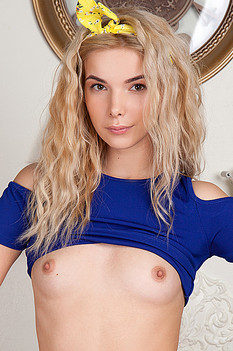 Name: Moon
ID: 723 Rank: 4.00
Age: 19
Hair Color: Blond
Eye Color: Brown
Bra size: AA
Country: Czech Republic
Members Rating:











Moon is a 19 year old brunette who will give many sleepless nights with her shine. She is a pretty doll with an intense brown eyed stare that will swipe you off your feet every time. The Czech Republic is home to many other beauties but few could rival Moon. Her cuteness and her sweet AA size tits know no pair.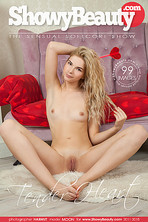 TENDER HEART
Added 2018-08-18
5600 PIXELS RES
BY HARMUT
99 images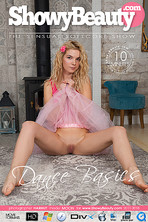 DANCE BASICS VIDEO
Added 2018-05-22
Video
BY HARMUT
09:37 min.
Chris13 wrote (2018-05-29 12:16:30):
Please bring us more videos than just one every eight days!
anonymous wrote (2018-05-22 15:12:21):
Blisterin' blonde sweaty hottie bare butt nekkid as the day she was born spreads wide giving us a good look at her pretty stubbled bald WET pee-pee & pretty tight puckered asshole! Beating the pud furiously over her gorgeous pee-pee! Primo pornographic to beat your pud over! Very good girl!