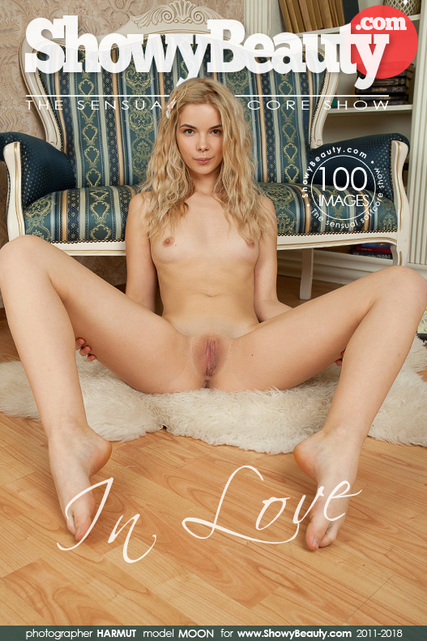 << Previous Set
Next Set >>
IN LOVE
By: HARMUT
Resolution: 5600px
Added 2018-04-28
100 pictures
See photos from this set
Download all pictures
765.37 MBYTES
130.24 MBYTES
25.82 MBYTES
anonymous wrote (2018-05-22 15:11:55):
Blisterin' blonde sweaty hottie bare butt nekkid as the day she was born spreads wide giving us a good look at her pretty stubbled bald WET pee-pee & pretty tight little puckered asshole! Beating the pud furiously over her gorgeous pee-pee! Primo pornographic to beat your pud over! Very good girl!
Chris13 wrote (2018-05-17 13:27:09):
When I see covers like this with the pretty Moon in such sexy, inviting poses I think about what an absolutely perfect site SB would be if all the picture sets also came with videos! And if the models wore hot high heels sandals more often!