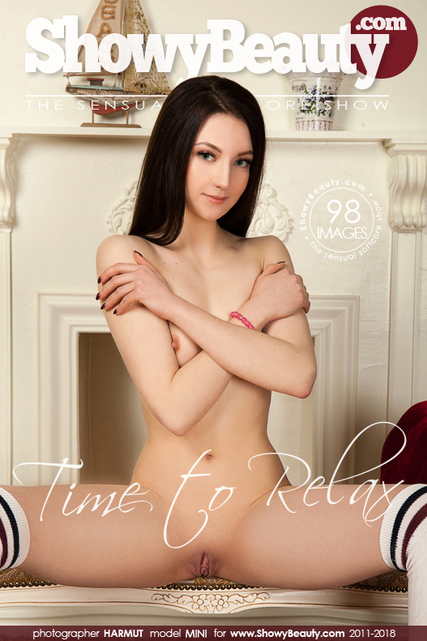 << Previous Set
Next Set >>
TIME TO RELAX
By: HARMUT
Resolution: 5600px
Added 2018-05-06
98 pictures
See photos from this set
Download all pictures
705.73 MBYTES
124.43 MBYTES
24.18 MBYTES
Balduin wrote (2018-08-14 03:51:10):
Put this set into a VIDEO please! Mini is so damn hot and stunning I almost can't take it! More videos PLEASE!!!
Miezenmax wrote (2018-06-06 13:19:52):
I really hope you bring her back- one set isn't even remotely enough from this mega-hottie! Never seen such a wonderful, tight and excitingly beautiful pussy! Amazing! Videos!!!
Chris13 wrote (2018-05-10 01:13:55):
Fascinating girl; her wonderful, tight and shaved pussy is a dream come true!