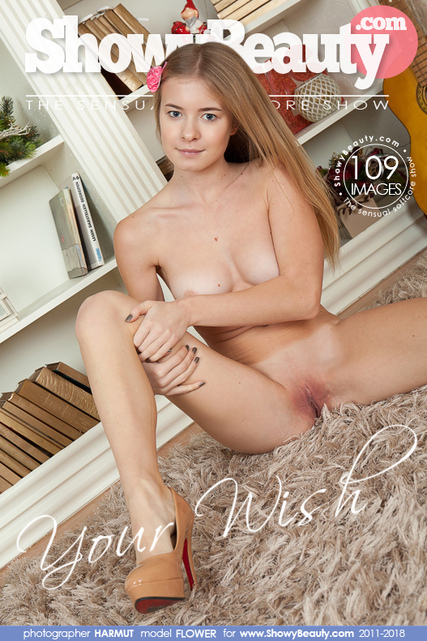 << Previous Set
Next Set >>
YOUR WISH
By: HARMUT
Resolution: 5600px
Added 2018-05-02
109 pictures
See photos from this set
Download all pictures
800.87 MBYTES
143.27 MBYTES
28.24 MBYTES
msusch wrote (2018-07-14 19:32:22):
wow, i love these tanlines... very nice boobs and a tight vagina and asshole... exactly my type of girl...
Chris13 wrote (2018-05-04 14:34:35):
What´s this - a set from Harmut with the model wearing sexy high heels? Can this be real? It's like one of my wishes (setname?) has come true - I kept begging for more glamour on SB for months! Some sensual, sexy glamour lingerie would have been appropriate and so amazing as well! Flower is looking gorgeous as ever - and we still get no other facial expression from her than that faint smile! Thank you for the shoes, I hope to see them regularly now in the updates!
anonymous wrote (2018-05-02 14:40:32):
Beautiful and delicious. Harmut is truly the best erotic photographer ever!