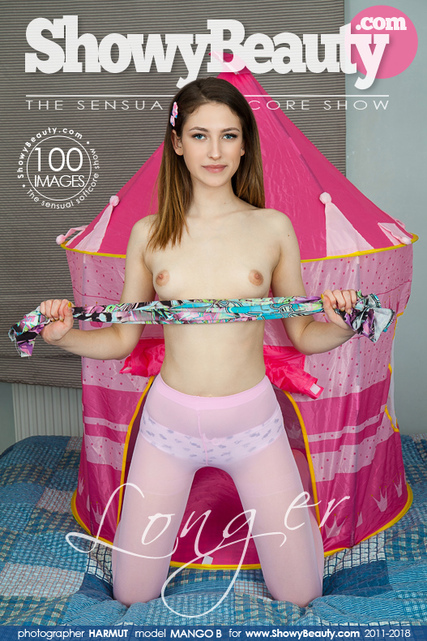 << Previous Set
Next Set >>
LONGER
By: HARMUT
Resolution: 5600px
Added 2018-07-13
100 pictures
See photos from this set
Download all pictures
739.53 MBYTES
137.78 MBYTES
26.57 MBYTES
Balduin wrote (2018-08-11 01:44:16):
Whatever one may think of the style and the artistic quality of Harmut`s picture sets - he definitely brings us some of the most amazing girls! Mango is IMHO incredibly beautiful, her face has totally enchanted me and she really has an absolutely flawless body with 2 wonderfully shaped small natural breasts. I don`t think I could take it if I never saw her in a video; please make it happen! VIDEOS!!!
anonymous wrote (2018-07-13 02:13:58):
Mango has a beautiful body, but the effect of the photoset is cool, unnatural and uninspired. Unfortunately Mango shows on every picture the same dull and sinister facial expression. I am afraid the general problem is the too artificial style of Harmut, who changes the girls into lifeless waxdolls.
Compare this set with one of the sets of Faina (by Marita Berg). There is a complete other world, happy and full of life! But I must admit: It is also a matter of taste.