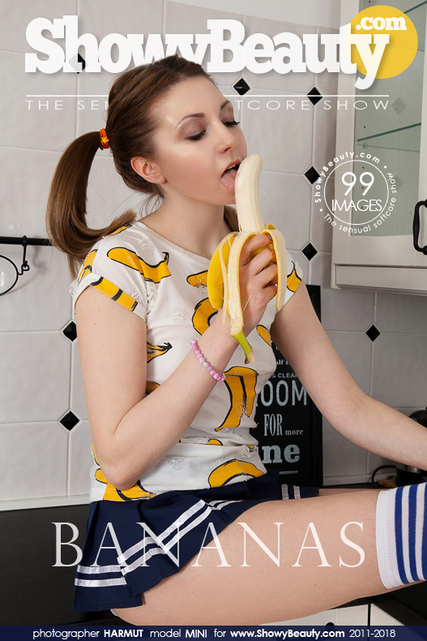 << Previous Set
Next Set >>
BANANAS
By: HARMUT
Resolution: 5600px
Added 2018-07-15
99 pictures
See photos from this set
Download all pictures
590.79 MBYTES
91.83 MBYTES
16.75 MBYTES
anonymous wrote (2019-01-10 21:27:19):
Beautiful lady. But to photoshopped in my opinion. She is so better looking without.
Balduin wrote (2018-08-11 01:20:29):
OH MY GOD! Normally I don`t like the look too much that Harmut gives his models but in these pictures MINI is looking even more beautiful and hotter than in her first set! This girl has an exceptionally stunning face - I don`t believe that there is a man who could resist those eyes! And what a perfectly smooth, shaven tight pussy! Please tell me that there will be videos with her!!