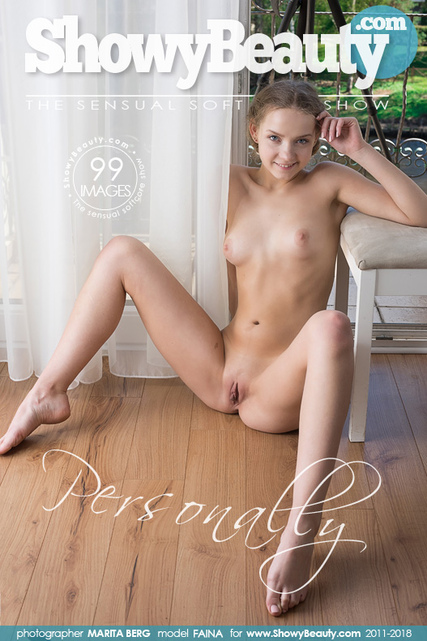 << Previous Set
Next Set >>
See photos from this set
Download all pictures
664.94 MBYTES
108.39 MBYTES
20.15 MBYTES
Miezenmax wrote (2018-06-26 08:59:49):
Faina really is Ms super cute! She radiates shyness and innocence, nevertheless she is very beautiful and oh so sexy! Isn't it about time to release a video with her?!?!
anonymous wrote (2018-06-26 01:56:43):
Faina is beautiful and cute as always, and so friendly and natural!
But the photo quality of this new set is disappointing. The problem seems to be that the photos are taken indoor against the outdoor daylight, so the photos are often blurred (especially Fainas pretty face). What is the sense of the high resolution? A lot of photos in the high resolution version look as if they were in low resolution.
I like the style of Marita Berg very much, but this set of Faina is the worst of the three sets with Faina on this site.