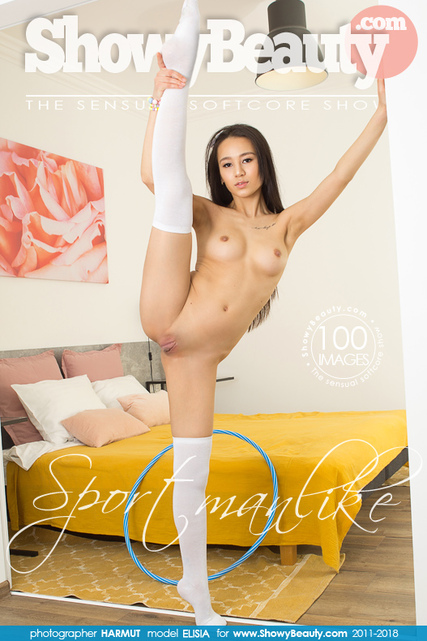 << Previous Set
Next Set >>
SPORTSMANLIKE
By: HARMUT
Resolution: 5200px
Added 2018-10-15
100 pictures
See photos from this set
Download all pictures
535.94 MBYTES
103.70 MBYTES
17.50 MBYTES
anonymous wrote (2019-03-02 22:30:09):
Very 'sportsmanlike' of her to happily present us her fabulous tight bald pee-pee & cute tight puckered asshole for this judge's inspection! Obviously, my raging throbbing boner gave her a big hard 10!
Abraxas_II wrote (2019-02-26 13:55:17):
This girl is simply perfect. Nothing else to say.
TillEulenspiegel wrote (2018-12-16 09:49:21):
Theme and setting of this shooting are nice, but Elisia is absolutely stunning! Female ballet dancers have such an erotic bonus! I bet she gets a lot of envious looks from other women on the beach, as well as lots of compliments from men! Can we see her in videos, please?!?
Balduin wrote (2018-10-28 03:40:03):
Definitely one of the most awesome newcomers lately, Elisia is absolutely stunning! So looking forward to see her in MANY VIDEOS!!!!