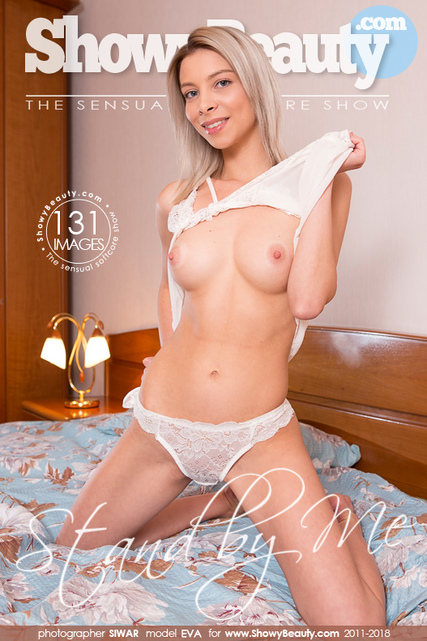 << Previous Set
Next Set >>
STAND BY ME
By: SIWAR
Resolution: 5800px
Added 2018-08-16
131 pictures
See photos from this set
Download all pictures
727.29 MBYTES
134.66 MBYTES
25.95 MBYTES
Balduin wrote (2018-08-17 08:19:47):
A new star is born on SB and her name is Eva!! She is an irresistible combination of super-hot body and stunningly beautiful face! I love the setting and Eva's outfit as well though I still hope that we will see the girls wearing high heels sandals at least every now and then! Videos with Eva please!!!
twofuknhot2 wrote (2018-08-16 05:21:38):
Wow this girl is absolutely incredible, cover girl face, super sexy mouth, perfect body, flawless pussy and anus, and I love all the uninhibited poses. Perfect 10.