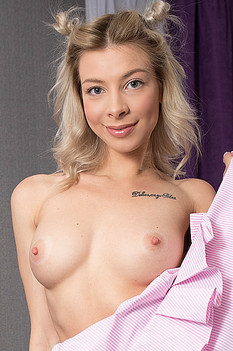 Name: Eva
ID: 762 Rank: 5.00
Age: 20
Hair Color: Blond
Eye Color: Grey
Bra size: B
Country: Ukraine
Members Rating:











If you are looking for a new online girlfriend, look no more. This is Eva. A cute and amazingly sexy 20 year old blonde babe who cannot wait to entertain you all night long. She comes from the Ukraine, and she is always ready for anything when it comes to her fans. She as amazing blonde hair, cute gray eyes and the most beautiful and perfectly shaped B sized tits you will not anywhere else.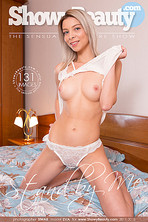 STAND BY ME
Added 2018-08-16
5800 PIXELS RES
BY SIWAR
131 images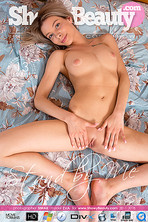 STAND BY ME VIDEO
Added 2018-08-28
Video
BY SIWAR
12:37 min.
TillEulenspiegel wrote (2018-12-16 10:19:32):
I wish you would produce similar videos with all your girls! EVA is a total stunner with a perfect physique and an incredibly pretty face. Just look at her breasts...Oh my god!! More videos please!
Balduin wrote (2018-08-31 11:27:56):
Evas looks are mindblowing and since her first video she is one of my favorites! More videos please!