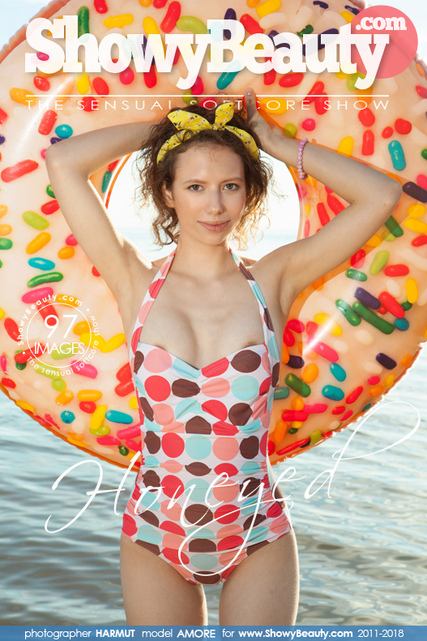 << Previous Set
Next Set >>
HONEYED
By: HARMUT
Resolution: 5600px
Added 2019-01-29
97 pictures
See photos from this set
Download all pictures
627.25 MBYTES
110.64 MBYTES
21.15 MBYTES
Abraxas_II wrote (2019-02-26 13:45:36):
So much beauty.... such wonderful close-ups...stunning! AMORE has a body that must have been sculptured in heaven. Wonderful breasts, immaculate pussy! I really hope we can admire her in a VIDEO soon!!
anonymous wrote (2019-01-29 03:52:55):
Smokin hottie is all nice & sweaty & so is her gorgeous dripping wet stubbled bald pee-pee! Lovely pee-pee & asshole show in the bright sunshine served up at sniffin distance w a smile!