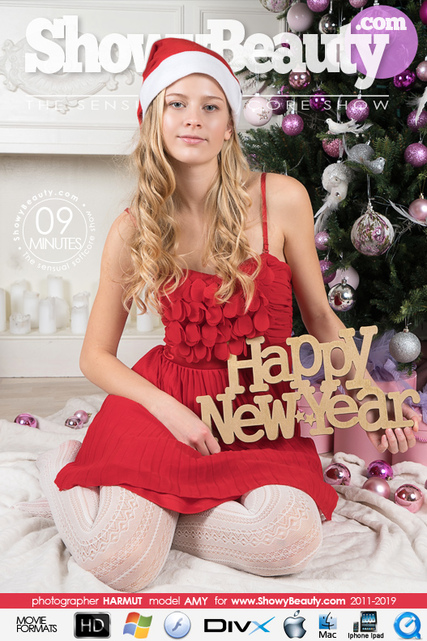 << Previous Set
Next Set >>
HAPPY NEW YEAR 2019 VIDEO
BY HARMUT
Added 2019-01-01
09:17 min VIDEO
Download full length movie
625.22 MBYTES
565.79 MBYTES
557.15 MBYTES
106.81 MBYTES
Download video episodes
Abraxas_II wrote (2019-02-26 13:17:32):
Awesome introduction of an extraordinary girl! Even if I think that HARMUT's style lacks playfulness, glamour and vigour, his models are some of the most beautiful and adorable girls ever! I would love to see AMY in more MOVIES, please!
TillEulenspiegel wrote (2019-01-01 11:00:13):
This new year is starting extremely promising: I fell in love with the beautiful AMY when I first saw her on AmourAngels, but of course it is so much more amazing to watch her in a video!! Totally breathtaking, beautiful as a Playmate, but fortunately a lot naughtier...Thank you so much for this heavenly wonderful girl in this great video, it just ended much too early, I could have watched that angel for hours! PLEASE MORE VIDEOS!!
anonymous wrote (2019-01-01 00:15:48):
Happy New Year, Showybeauty!