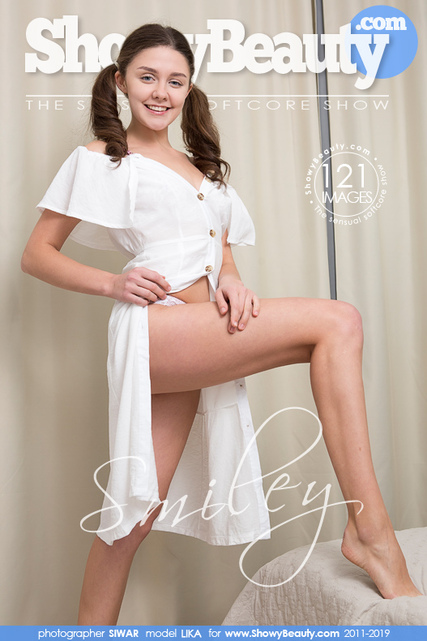 << Previous Set
Next Set >>
SMILEY
By: SIWAR
Resolution: 5800px
Added 2019-01-23
121 pictures
See photos from this set
Download all pictures
633.37 MBYTES
112.00 MBYTES
20.23 MBYTES
anonymous wrote (2019-01-24 20:53:49):
Cute lady with a great body and nice feet.
TillEulenspiegel wrote (2019-01-23 03:51:54):
NOW that is what I call a warm, welcoming smile! Lika is such a pretty, sweet and lovely girl and her posing is awesome and so sexy! Nice outfit and lingerie; videos please!