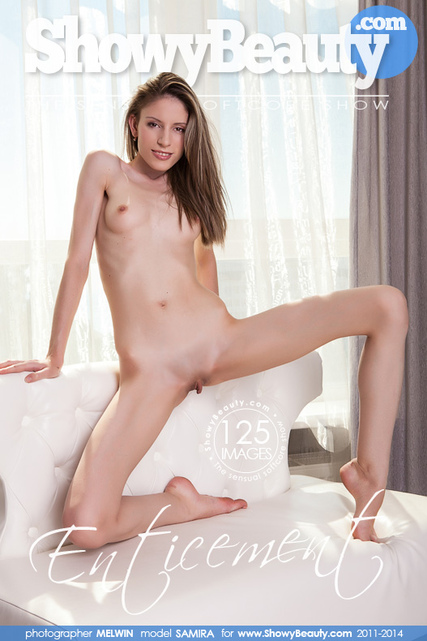 << Previous Set
Next Set >>
ENTICEMENT
By: MELWIN
Resolution: 5600px
Added 2014-12-15
125 pictures
See photos from this set
Download all pictures
777.72 MBYTES
128.78 MBYTES
22.23 MBYTES
anonymous wrote (2018-05-14 16:15:55):
Her coup de grace set for the site! Wonderful pud smacking entertainment for real men! Beautiful pornographic served up at sniffin' distance w a smile both doggie and on her back! Another fabulous pee-pee & asshole show! Thnx girl!
claudianackig wrote (2018-04-09 09:40:43):
Sie ist ganz nackig und wunderschön, msn ksnn ihre schönen Beine und das nackte Fötzchen sehen, mein Spatz wird ganz steif und steht steil hoch...