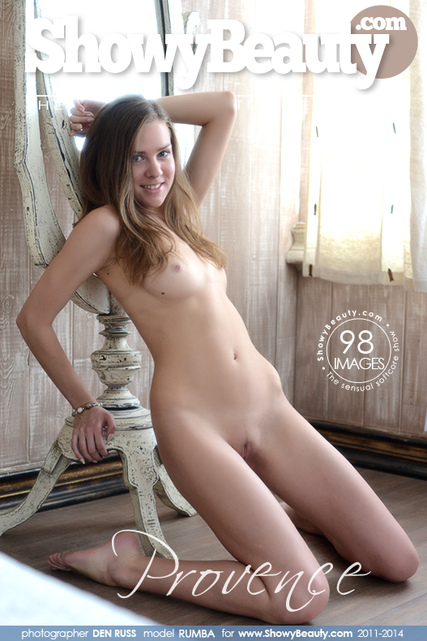 << Previous Set
Next Set >>
PROVENCE
By: DEN RUSS
Resolution: 7400px
Added 2014-12-19
98 pictures
See photos from this set
Download all pictures
948.01 MBYTES
92.58 MBYTES
18.75 MBYTES
beasho wrote (2015-02-05 19:59:26):
A lovely girl, still a bit unsure about herself but with nice smiles. A young and tender body with smooth small tits. At the first glance her pussy looks like a smooth plum, but as Rumba opens her legs the pussy nicely unfolds. I live how those smooth inner pussy lips at the front fold into the dent of the clit skin. Great View.
I am a bit disappointed about the picture quality which lack resolution. Great Girl - Mediocre Pictures.