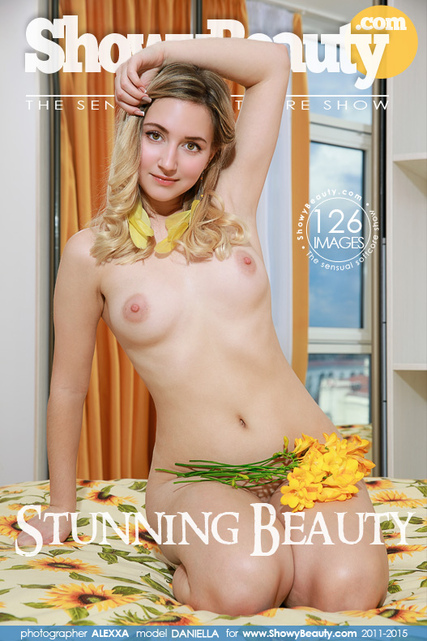 << Previous Set
Next Set >>
STUNNING BEAUTY
By: ALEXXA
Resolution: 5600px
Added 2015-11-10
126 pictures
See photos from this set
Download all pictures
888.71 MBYTES
138.86 MBYTES
26.52 MBYTES
anonymous wrote (2016-09-04 08:48:16):
Daniella is so young and cute and curvy, She has such long, thick legs; I just love her! She gets embarrassed when she is hot but we kiss for a long time and then I get all her clothes off. I want to do her but she insists on staying a virgin so I turn her over and focus on her ass. She has a big ass I start by massaging her cheeks with a little oil. She loves it and starts pushing back. Then I get my mouth between her cheeks and start licking her asshole and the aroma is making me dizzy in a good way; a little salty and sweaty but mmmmm. She lets her anus spread open and after many minutes I can get my whole tongue inside her...I can feel her shivering and contracting around my tongue. So I bring my aching erection up and press the head against her butthole; she wiggles and pushes back and it slips inside her. No stopping now so I push a little harder and slowly her asshole spreads open and I can slide inside. The sensation is indescribable as I slowly start to thrust back and forth, savoring every moment. We do this for a while and she is really pushing back now and I feel her start to climax so I let it go and feel my semen flowing in to her rectum very deep.
Bigbonerlaw wrote (2015-11-10 07:56:53):
I love this babe's big butt. How about introducing a signature feature of the site, like all the girls blowing us a kiss at the end of a set?