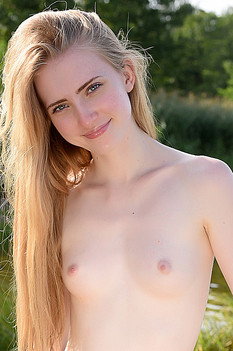 Name: Malinka
ID: 780 Rank: 6.90
Age: 18
Hair Color: Light Brown
Eye Color: Grey
Bra size: A
Country: Belarus
Members Rating:











Malinka is yet another amazing and mind blowing adult model that comes from Belarus. If you are tired of ordinary girls and you are looking for something better and hotter, look no more, Malinka got your covered. Malinka just turned 18, but she comes with a body of an angel. Her perfect A sized tits, beautiful long light brown hair and those beautiful grey eyes are a perfect combo for sure.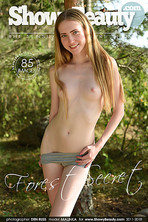 FOREST SECRET
Added 2018-11-18
7400 PIXELS RES
BY DEN RUSS
85 images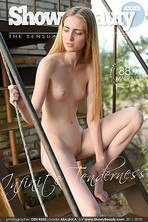 INFINITE TENDERNESS
Added 2018-10-21
7400 PIXELS RES
BY DEN RUSS
88 images
Abraxas_II wrote (2019-03-09 15:21:26):
Especially her set "STARLIGHT" is so amazing; at the moment I am writing this, MALINKA is the top rated model on SB - and it's easy to see why. The only problem with MALINKA is she still has NO VIDEOS!! PLEASE MAKE IT HAPPEN!!
TillEulenspiegel wrote (2018-12-16 09:58:04):
Did she just descend from heaven? Malinka just looks like an angel but fortunately she is does not behave like one! Gorgeous! Is there a chance we can admire her in a video, please!?
Balduin wrote (2018-10-26 02:26:41):
What other rating could you give her than a straight 10? Malinka is looking so beautiful and sexy - while shy, modest and tender at the same time. The settings of her shootings though couldn't persuade me so far. Hopefully we will see this goddess in indoor VIDEOS; that would be a dream come true!