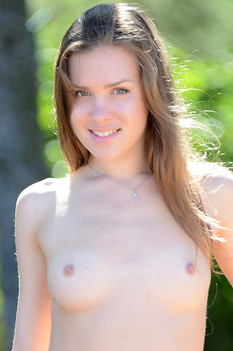 Name: Rumba
ID: 217 Rank: 4.45
Age: 18
Hair Color: Brown
Eye Color: Green
Bra size: A
Country: Russian Federation
Members Rating:











Rumba is a gorgeous first-year medicine student. Being very pleasant girl by nature, she has many friends and enjoys spending time with them. Also Rumba is crazy about music, she takes lessons in piano and plans to master the guitar as well. Nudity is well-combined with her bright temperament, so she gladly shows off her beautiful body in front of the camera.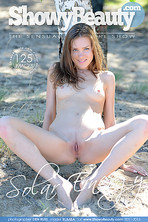 SOLAR ENERGY
Added 2013-05-24
7400 PIXELS RES
BY DEN RUSS
125 images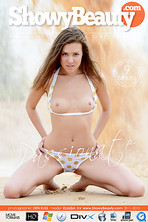 PASSIONATE VIDEO
Added 2015-02-13
Video
BY DEN RUSS
09:25 min.
LankyBen846 wrote (2016-08-23 21:36:37):
Gorgeous and sexy beauty!