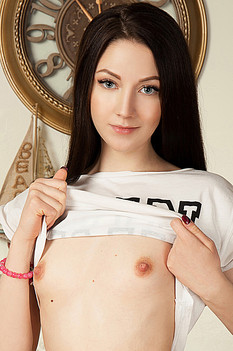 Name: Mini
ID: 731 Rank: 4.56
Age: 20
Hair Color: Black
Eye Color: Grey
Bra size: AA
Country: Czech Republic
Members Rating:











Mini is a cute 20 year old babe with a pair of mini AA size tits. She is cute, irresistibly sexy and always ready to show off her beauty to horny guys. Few can resist her perfect pair of AA size tits and her gorgeous grey eyed stare. When it is time to get crazy, Mini will always take the lead and make the sexiest adventures happen on the fly.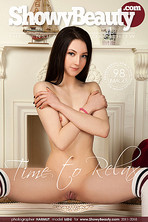 TIME TO RELAX
Added 2018-05-06
5600 PIXELS RES
BY HARMUT
98 images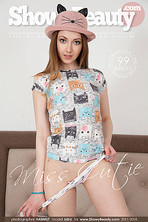 MISS CUTIE
Added 2018-09-23
5600 PIXELS RES
BY HARMUT
99 images
Balduin wrote (2018-08-11 01:28:15):
I adore this girl so much! Enchantingly beautiful and hot as hell - and what a mindblowing, perfect pussy, oh my god! Videos, please!
Miezenmax wrote (2018-06-01 15:10:51):
Mini is flawless and so beautiful; how can she get such a low rating?!? Videos with this beauty queen, please!
Chris13 wrote (2018-05-10 01:12:18):
A stunning face, a flawless body with wonderful proportions and one of the most beautiful, sexy pussys that I have ever seen. Mini is awesome! Videos please!